Al Henson and Paul Lawler have over 75 years of pastoring between them and they have spent decades walking among the nations, ministering to the persecuted church and the least of these.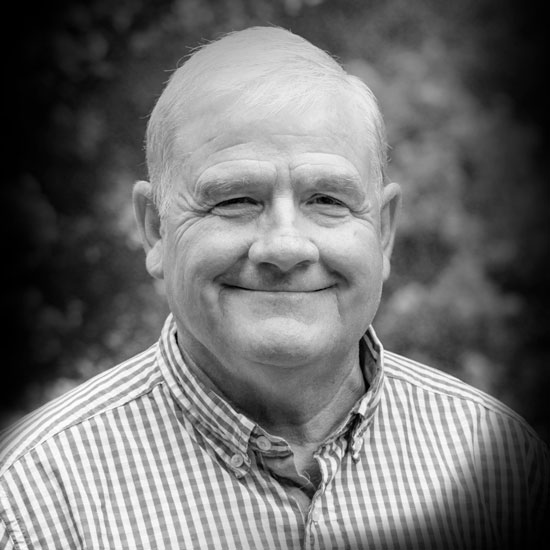 Al Henson, Co-Host of SageTalk
Founder and Global Ambassador, Compassionate Hope Foundation
Forty years ago, Al and Susan Henson moved to Antioch, Tennessee and started a life-long ministry that would include a thriving, diverse church, a multi-national Christian school, and several other effective ministries for refugees and the poor in middle Tennessee.
Throughout the forty years, though, the Lord kept calling Al to Southeast Asia where he regularly traveled, serving the nations through building partnerships with trustworthy, national servant leaders. These experiences in Asia also exposed Al to the plague of poverty and human trafficking that is overwhelming Southeast Asia.
It was in response to this need, that Al launched Compassionate Hope Foundation in 2011.
Working with the national leaders whom he had known and served for years, Al has established a ministry rescuing and caring for hundreds of children in Thailand, Laos, and the Philippines.
Al Henson has a BS from the University of Tennessee and a Masters degree and Doctorate of Divinity from Liberty University. Al welcomes the opportunity to speak with your church or conference.
---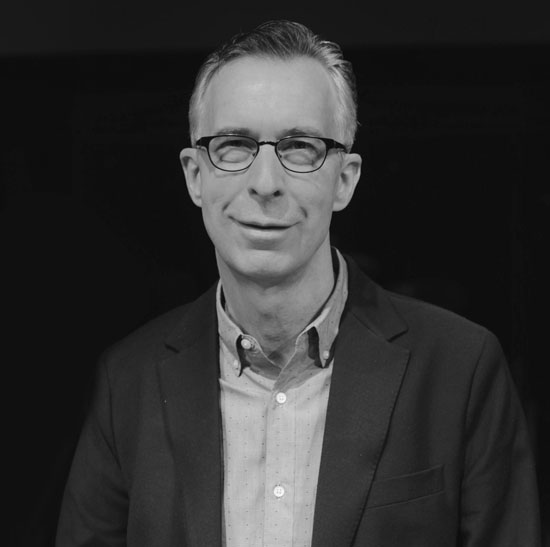 Paul Lawler, Co-Host of SageTalk
Senior Pastor of Christ Church (Birmingham, Alabama)
Paul Lawler is a husband, father, teacher, pastor, and church planter.
He began serving as the Senior Pastor of Christ Church Birmingham in June of 2007. Prior to serving Christ Church, Paul was the founding pastor of a church plant he served for 16 years in Huntsville, Alabama.
He often speaks at conferences and events and has taught in locations ranging from Ocean Grove Camp in New Jersey to the Upper Room Chapel in Nashville.
He is a graduate of Asbury University, and Asbury Theological Seminary. He has led local churches to engage in planting hundreds of new churches on four different continents.
Paul and his brother, Dallas businessman, Patrick Lawler, worked with the Compassionate Hope Foundation in founding and establishing two Patricia B. Hammonds Homes of Hope for orphans in Thailand.
Paul and Missy have four children and one daughter in law. As an ordained pastor in the United Methodist Church, UMs in North Alabama honored Paul by awarding him the Denman Evangelism Award for his servant-leadership in reaching new people for Jesus Christ.